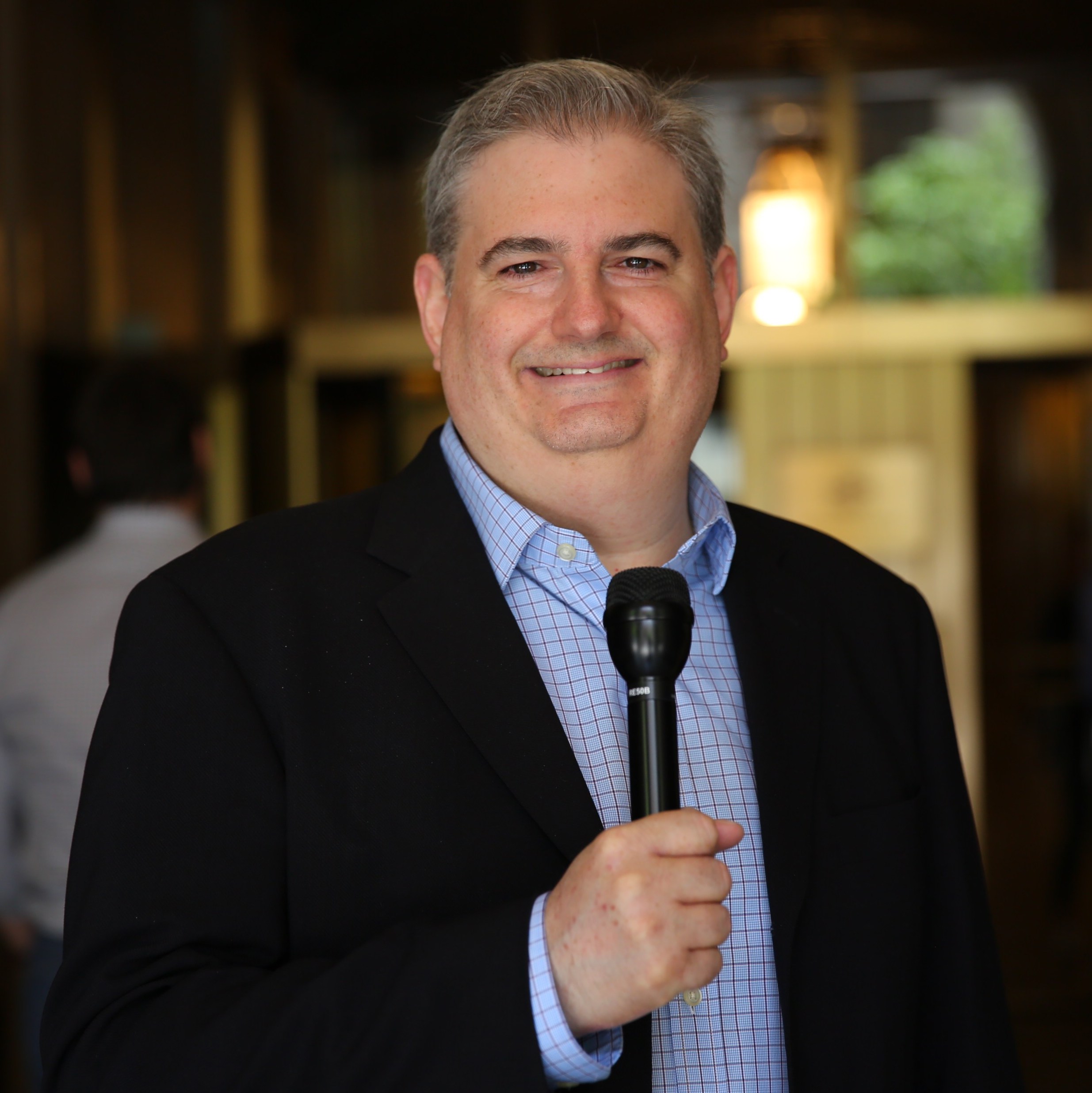 Ross Brand
Live Streaming Video Host & Consultant

Saturday, May 15th
Opening Remarks | Get Paid to Host Shows
Ross Brand has been paid to host more than 100 livestreaming shows. He discusses how to get on a brand's radar and how to showcase your hosting skills to potential sponsors.
Saturday, May 15th
Closing Remarks: Your Next Step for Monetize Livestreaming
Ross Brand offers some final thoughts on how to monetize livestreaming.