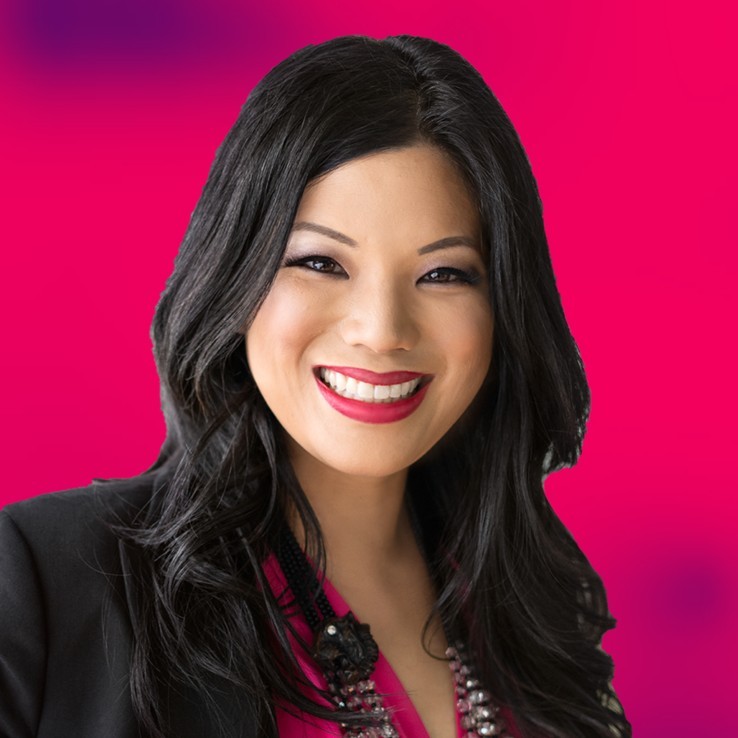 Winnie Sun
NASDAQ Host, "Level Up with Winnie Sun"

Winnie Sun is the host of "Level Up With Winnie Sun," a fresh half-hour financial lifestyle TV show that airs digitally on NASDAQ, Amazon Fire and Roku. She's an award-winning financial consultant, one of the most followed financial advisors on social media with 340K followers on Twitter, a frequent speaker on CNBC's Closing Bell, Fox Business News, CBS and a regular contributor to Forbes.
Saturday, May 15th
Creator to Entrepreneur: Financial Keys to Success
Financial Advisor and NASAQ TV host Winnie Sun discusses what every online entrepreneur needs to know to create wealth.