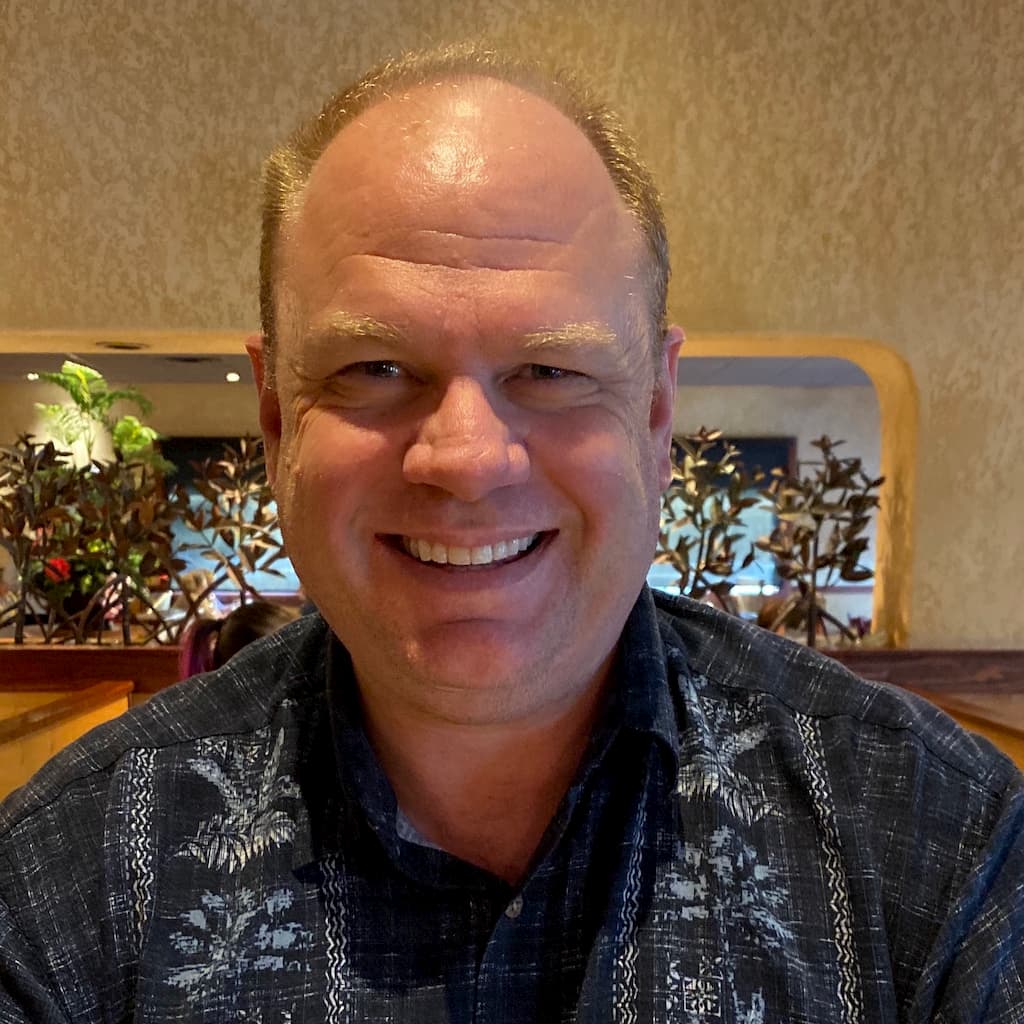 Eric Hunley
YouTube Host | Unstructured

Eric Hunley is the host of Unstructured: Exploring human behavior and its consequences - Body Language, Influence, Persuasion, Negotiation, and Crime.
Eric hosted his first livestream in January 2020. In the past 15 months, he has grown his YouTube channel to nearly 20,000 subscribers through long-form talk and in-depth interviews.
Saturday, May 15th
Monetize Long-Form Livestream Talk Shows on YouTube
Eric Hunley talks about how to build a fast-growing, monetizable YouTube presence via long-form livestreaming talk shows.