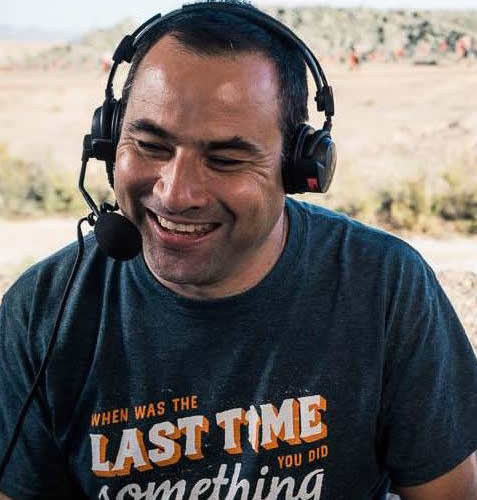 Matt B. Davis
Obstacle Racing Media

Matt B. Davis built the Obstacle Racing Media brand by providing killer content and honest journalism, becoming an industry expert and one of the most listened to voices in the space. 
He has monetized his content across the online media spectrum through a specific process of building sponsorship packages that provide value to brands, his audience and the ORM business.
Saturday, May 15th
Sponsorship Packages that Win Brand Deals
Matt B. Davis shares his process for building sponsorship packages resulting in numerous brand deals since he started Obstacle Racing Media in 2012. Learn how you can monetize in a small niche by providing brands with the access they need to customers in your audience.