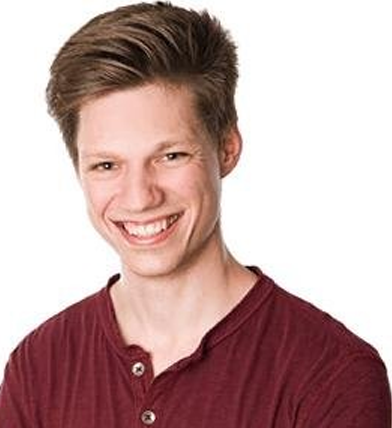 Jan Koch
Virtual Summit Mastery

Jan Koch owns Virtual Summit Mastery, an industry-leading training program teaching authors, coaches, entrepreneurs and community-driven businesses how to run successful events online.
He also organizes virtual conferences in the WordPress / online marketing space and is a proud Cloudways Maverick, helping their WordPress-based community by sharing knowledge and experiences around building websites.
Saturday, May 15th
Success with Virtual Summits
Who better to get this Summit off to a great start as our first featured speaker than Jan Koch, the owner of the Virtual Summit Mastery Masterclass and author of The Virtual Summit Mastery Method.
Saturday, May 15th
Tools for Monetizing Livestreaming
A panel discussion with our Platinum & Gold sponsors on how their tools can help you monetize livestreaming.