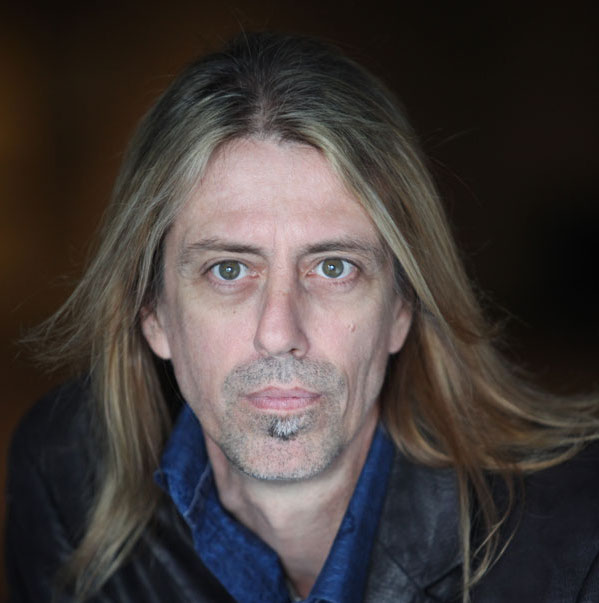 Tim Gillette
SimpleEasyEvents.com

Tim Gillette is the creator of Simple Easy Marketing — a blog, video, and online content creation system designed to get results with your online marketing, even if you're new to it.
He is an award-winning blogger, best-selling author, and highly sought-after speaker who brings entertaining, educational and empowering content to corporate and entrepreneur events.
Saturday, May 15th
Tools for Monetizing Livestreaming
A panel discussion with our Platinum & Gold sponsors on how their tools can help you monetize livestreaming.