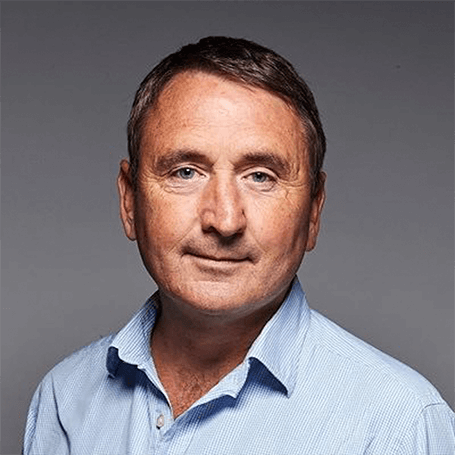 Jon Ferrara
Nimble CEO

Jon Ferrara, has been recognized for pioneering innovation in the customer management category.
He's the founder and CEO of Nimble, an award-winning social sales, and marketing CRM for individuals and teams. It's Ranked #1 in Overall Satisfaction by G2 Crowd and integrates with Microsoft Office 365 and Google G Suite.
Ferrara was the creator and co-founder of the award-winning customer management product GoldMine.
Saturday, May 15th
Grow Revenue with Social Selling
Jon Ferrara has built highly successful companies in the CRM industry. He shares his top tips to grow your business through the power of your network.