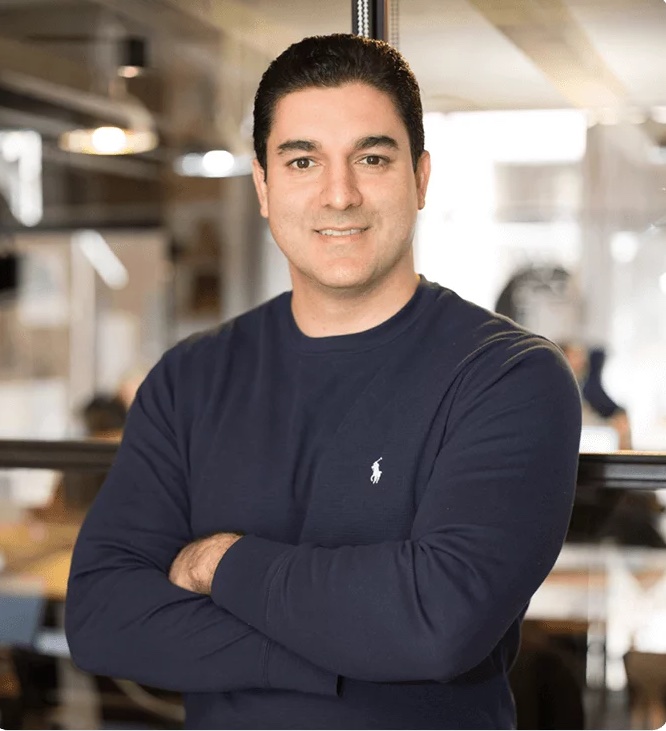 PJ Taei
Uscreen CEO

PJ Taei helps you grow your business with video as the founder and CEO of Uscreen, the world's leading video monetization platform. 
He empowers thousands of businesses and individuals around the globe to dominate their industries by strategically leveraging the power of video. 10,000+ video creators build, market, and sell their content with Uscreen — and they generate tens-of-millions of dollars in revenue doing it!
PJ also hosts The Video Entrepreneur Podcast and recently launched his own YouTube Channel. He's been featured by ABC, NBC, Entrepreneur and other major media outlets.
Saturday, May 15th
Sell Courses & Build Successful Memberships
PJ Taei shares the strategies his Uscreen customers are using to monetize video through selling courses & building successful memberships.
Saturday, May 15th
Tools for Monetizing Livestreaming
A panel discussion with our Platinum & Gold sponsors on how their tools can help you monetize livestreaming.